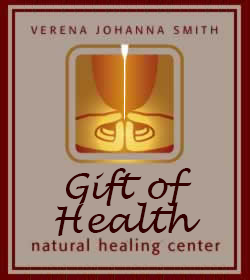 APPOINTMENTS:
(413) 549-2830
19 Cosby Ave Amherst,
MA 01002-2003


Advocate Best of the Valley Reader's Poll





Integrative Nutrition
I am offering my services as a nutritional counselor while you are on your journey to find out which foods are the ones that make you feel good in your gut but also enhance your overall physical and mental health. There is such an enormous difference between being nourished and feeling satisfied as opposed to feeling stuffed and burdened by the food we choose to eat.
As your nutritional counselor I will be by your side as you discover how different
nutrients affect you so very differently.
Joshua Rosenthal, the founder of Integrative Nutrition talks about nutrition as a "funny" science! In Science we stick to our facts – such as that the earth rotates on an axis around the sun and the freezing point of water is 32 degrees. Yet we are still to discover which foods are actually healthy for us. The greater the offerings of diversity in food, the greater the dilemma.
When you make the commitment to your health through healthy eating, we shall meet every other week for an hour discussing your discoveries and I shall be making suggestions for the improvement of your wellbeing.
There will be approaches to help you figure out what you might be allergic to.
Strategies to take the complication out of food preparation
Shopping lists we shall compile
Suggestions for meal plans
Recipes


"Compassionate Heart
Compassionate Art"
"Verena has given me not only safe and nurturing environment in which to work, but also an image I hope to embody with any healing practice I take on for myself during my life. She is perceptive, warm, extremely skilled, and compassionate beyond words. I am so grateful to her care, and to the space she holds sacred for those in need."
- Patti Stillwater
"Verena J. Smith is a national treasure – her synthesis of Traditional Chinese and contemporary healing techniques is brilliant and original. Her four cassette "Introduction to Acupuncture and Herbal Medicine", healing in itself, is comprehensive and outstanding – truly a Gift of Health."
- Daniel Goleman
Author ofEmotional Intelligence