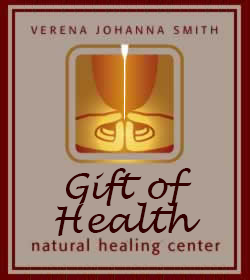 APPOINTMENTS:
(413) 549-2830
19 Cosby Ave Amherst,
MA 01002-2003


Advocate Best of the Valley Reader's Poll





Hypnosis and Guided Imagery
I use Hypnosis and guided imagery in my energy healing sessions most of the time. Not always in an overt way – but non the less – in some way we always replace one illusion about ourselves – such as how sick we are,  how sad, desperate or miserable, with another such as how empowered, joyous, creative and strong we are. Most people end up preferring the second!
When requested I prepare self-hypnosis and guided imagery audio recordings which can be used by people in their daily life. Most of our lives we agree to accept some kind of state of hypnosis so may it be a healthy, affirming and prosperous one.
In that understanding it also stands to reason that to replace one illusion with another vision it takes repetition.
If you want to discuss a particular recording you want to use for a particular goal in your life please contact me and we'll talk about it.


"Compassionate Heart
Compassionate Art"
"Verena has given me not only safe and nurturing environment in which to work, but also an image I hope to embody with any healing practice I take on for myself during my life. She is perceptive, warm, extremely skilled, and compassionate beyond words. I am so grateful to her care, and to the space she holds sacred for those in need."
- Patti Stillwater
"Verena J. Smith is a national treasure – her synthesis of Traditional Chinese and contemporary healing techniques is brilliant and original. Her four cassette "Introduction to Acupuncture and Herbal Medicine", healing in itself, is comprehensive and outstanding – truly a Gift of Health."
- Daniel Goleman
Author ofEmotional Intelligence