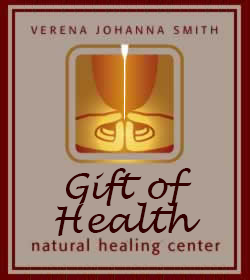 APPOINTMENTS:
(413) 549-2830
19 Cosby Ave Amherst,
MA 01002-2003


Advocate Best of the Valley Reader's Poll





 SOMETHING ABOUT MY WORK AND OFFICE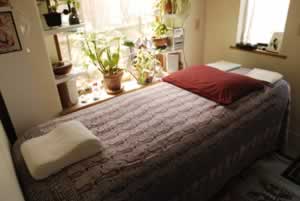 **NOW OFFERING IONIC FOOT BATHS**
I AM HAPPY TO HELP YOU WITH SOME OF THESE HEALTH ISSUES WITH
ACUPUNCTURE AND HERBAL MEDICINE
This is the short list put out by the  WORLD HEALTH ORGANIZATION – there is more – I treat most of these issues every week!
peri arthritis of the shoulder, sprains, facial pain, (including cranio mandibular disorders) – low back pain, neck pain, sciatica  tennis elbow
knee pain,
headaches, dental pain tempero-mandibular, (TMJ) dysfunction, rheumatoid arthritis,
induction of labor, correction of mal-position of fetus (breech presentation), morning sickness
nausea and vomiting
Infertility, difficulty with conception and the inability to keep the fetus healthy and growing – reproductive health: male and female
postoperative pain, stroke, essential hypertension, primary hypotension, renal colicleucopenia
adverse reactions to radiation or chemotherapy
allergic rhinitis, including hay fever, biliary colic
depression, (including depressive neurosis and depression following stroke)
acute bacillary dysentery, primary dysmenorrhea
acute epi-gastralgia, peptic ulcer, acute and chronic gastritis
Verena Johanna Smith opened this unique center dedicated to holistic healing at her office building at her home in Amherst in 1987. Since that time, Verena has practiced acupuncture and traditional Chinese herbal medicine, as well as other healing modalities such as Neuromodulation Technique (NMT), Matrix Energetics (ME), Tapas Technique (TAT), hypnosis and guided imagery, Yoga Therapeutics, and guided healing meditation. The center also offers massage therapy and nutrition counseling. More…
Please Come and Visit my Art website as well VerenasGiftofArt.com
I am also on the board of Acupuncturists Without Borders:
Please check out our work HERE and feel free to donate to a community in need


"Compassionate Heart
Compassionate Art"
"Verena has given me not only safe and nurturing environment in which to work, but also an image I hope to embody with any healing practice I take on for myself during my life. She is perceptive, warm, extremely skilled, and compassionate beyond words. I am so grateful to her care, and to the space she holds sacred for those in need."
- Patti Stillwater
"Verena J. Smith is a national treasure – her synthesis of Traditional Chinese and contemporary healing techniques is brilliant and original. Her four cassette "Introduction to Acupuncture and Herbal Medicine", healing in itself, is comprehensive and outstanding – truly a Gift of Health."
- Daniel Goleman
Author ofEmotional Intelligence